Why would I change the way I'm doing research now?

Eric Margolis
Short answer: because it's probably taking too much time and money.
Reviewing existing research is paramount.
It keeps you informed about the latest developments in your field of study. It provides quality information on how to achieve your own goals. And yet any standard process of research can require an exhaustive amount of resources, while still having incomplete information and irrelevant and even inaccurate content.
Think about it this way: 2 million articles are published online every day. The average article is 500 words, and the average person can read 500 words in about 2 minutes. Even the world's most brilliant minds would need plenty of computer aid to keep up with everything new being published in an incredibly narrow field.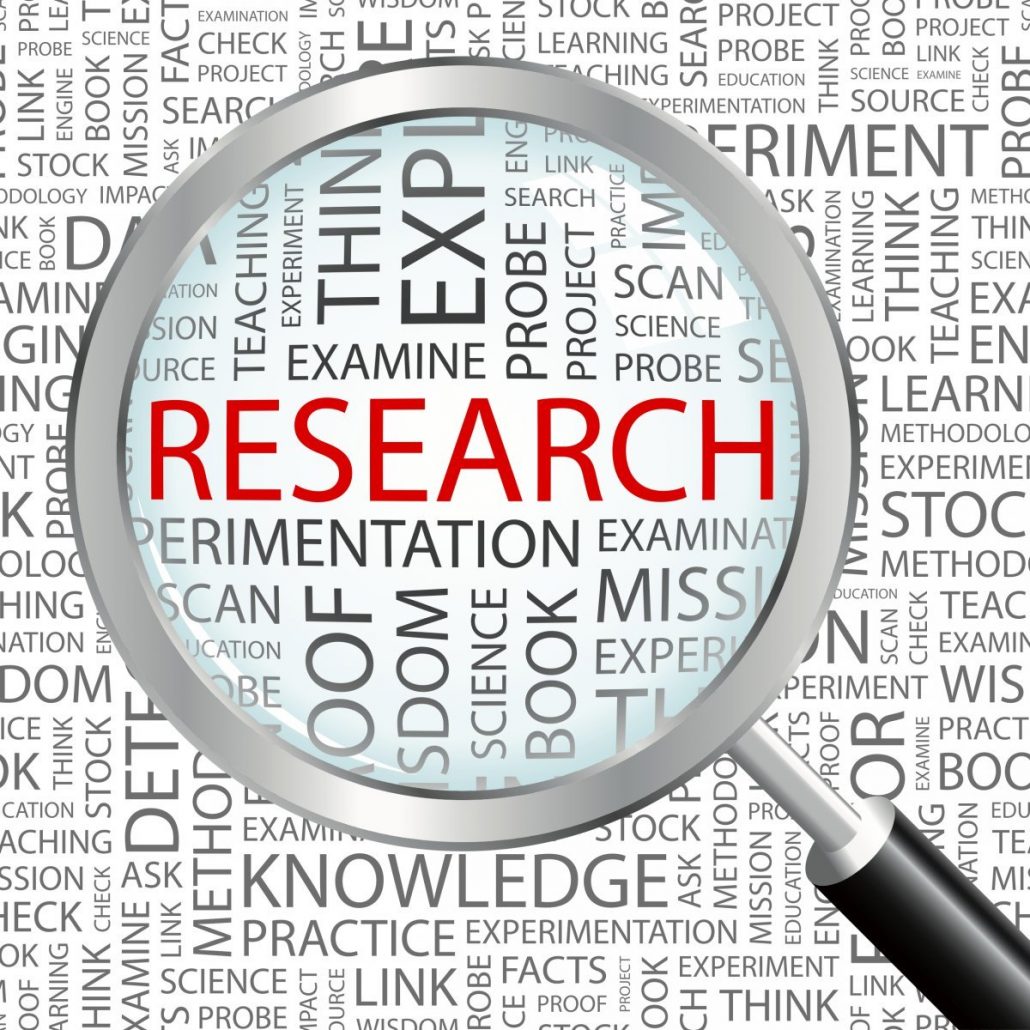 So in order to arrive at complete, thorough, and trustworthy research, it can be extremely costly. Butter is a research platform specifically designed to reduce these burdens.
It helps subscribers stay informed about new research and emerging discoveries, with short, concise, but detailed news briefs on peer-reviewed research and patents. The X-factor at play here is artificial intelligence--AI allows users to conduct comprehensive research with greater speed and accuracy than ever before.
Butter has a long list of features, but here are a few of the main improvements that drastically decrease the burden of research on professionals.
Complete and High-Quality Information
Butter's database consists of millions of news briefs from well-vetted, quality checked peer-reviewed journals. Our database also includes public records such as patents, trademarks, and public announcements. Staying on top of these documents, especially patents, is key because it will prevent researchers from repeating work that has already been done. Patents also often appear in the public records long before the corresponding research papers are published.
Butter's AI algorithms work to eliminate all low-quality content. Articles with inaccurate information or incomplete data will be taken out, leaving only the most valuable content.
Search Customization
When you input a search into our platform, Butter provides a summary of your results in a sidebar. This sidebar identifies the different locations, dates, and sectors within your search results. You can view a visual statistical analysis of your search, and use that information to narrow down your results by those same fields--filter by type of news report, year, country, industry, and more. With Butter it's easy to go from one thousand results to ten.
Proactive Research
By using Butter's customizable alerts feature, you can receive updates when an article on relevant research is published. So instead of visiting a number of different sites to find studies, you can simply do nothing--just wait until you receive an alert, with the comfort of assurance that no new industry developments will slip you by. This method of proactive research will be the key to sound research practices in the near and distant future.
Butter's computational journalism and AI also write a short news brief about each peer-reviewed article. As a result, you can find out whether or not an scholarly article is relevant to your research in a matter of a minute, as opposed to having to read the entire article and parse it on your own--and most peer-reviewed research studies are thousands and thousands of words long. If you decide that the study provides information that would be useful to your own research, you can then link out to the original study. Butter provides you with a way to constantly monitor what is happening in your field of study without wasting time searching through different sites on a regular basis.
With these features as a mere foundation, conducting research with Butter is a breeze.
So why wouldn't you change up the way you do your research?
Read more: Should I use a media monitoring platform or BUTTER?