The Best Research Alert Services: How to Stay On Top of Your Field

Eric Margolis
Scientific and scholarly researchers have to stay up to date. Keeping up with essential discoveries keeps your knowledge current, saves time and money, and can lead to new, unexpected discoveries.
Academic publications are expensive, and the world's leading academic institutions are fighting to make research free and open access. But until then, researchers need to be tactical, and alerts are a key time- and cost-saving measure.
One approach is to choose the journals you need the most and subscribe to that journal's RSS feed or table of contents. However, there are also research alert services that cover tens, hundreds, or even thousands of publications, allowing you to specify alerts based on topics or even customized keywords.
Here are some of the different types of research alert services out there, and which ones might be a good fit for you.
Academic Journal and Publisher Alerts
Most academic and scholarly journals or publishers offer alerts via email on their upcoming articles and editions. These alerts are usually the fastest and can often be received for free—of course, journal subscription not included.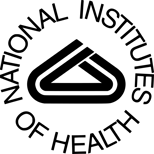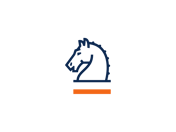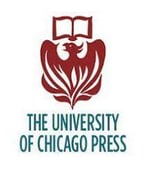 Database Alerts Solutions
Scholarly databases will have a much wider variety of articles available than any individual journal or publisher. Some databases also provide powerful technological solutions for research that can make an investment well worth the cost.


Social Media
Experts interviewed by Science Magazine agree that Twitter is a great way to stay up to date with important research. Following influential researchers in your field and exploring the research that they share is a great way to start integrating social networking into your research process.
How to Decide
Different researchers will have different needs. If you only care about a single source, then table of contents alerts from your favorite scholarly journal is your best bet. If you need something more comprehensive, or if your specialty crosses industries or fields, database alerts are far superior.
Within the world of database alerts, the choices vary widely in terms of coverage and cost. Some of these databases, like Feedly or Stork, are minimalist and user-friendly. Some, like EBSCO, only cover scholarly journals, while a more comprehensive source like BUTTER also includes patent and trademark applications. And while a comprehensive but bare-bones option like Google Scholar provides links to or previews of the scholarly article, a more complex application like BUTTER includes reports that summarize the contents and results of the original source.
While the open-access age hasn't yet arrived, powerful research assistants certainly have.