How to Use NewsRx for Health & Science

Eric Margolis
Physicians and scientists have to stay up to date. Keeping up with the latest discoveries saves time and money and can lead to new and unexpected innovations.
NewsRx has a storied history in health and science news, providing scientists, physicians, and the general public with newsletters and reporting on groundbreaking discoveries in health & medicine since the beginning of the HIV-AIDS crisis. Today, NewsRx continues to offer daily updates on discoveries in hundreds of scientific and business fields.
To stay on top of the latest discoveries in health and science, NewsRx offers two powerful, affordable tools:
BUTTER - An AI-powered discovery tool. Learn more here.
Search 20 million research briefs
Create alerts to track new research on the health and science topics of your choice, over 7,000 research news briefs published daily
Analyze trends and export data into PDF reports
Datasets - The daily news in hundreds of scientific specialties. Learn more here.
Subscribe to a daily or weekly health and science dataset to keep up with the latest research
AI-powered research briefs are compiled from thousands of authoritative sources
Nearly 200 topics cover specialties and sub-specialties in medicine and life sciences as well as math and engineering, social science, and the humanities
Start by signing up for one of the tools above, BUTTER and/or Datasets, to get NewsRx's authoritative health & science reporting.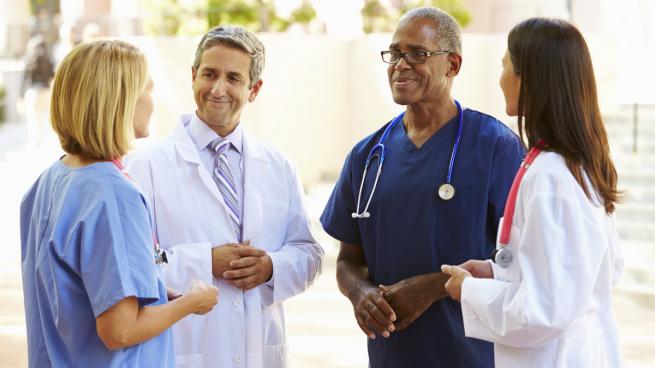 Health and science specialties covered
NewsRx covers dozens of niche fields in health & medicine, including AIDS, angiogenesis, diabetes, health business, medical imaging, mental health, proteomics, telemedicine, vaccines, and many more. Between daily and weekly newsletters, NewsRx offers coverage of more than 200 specialty fields.
How it works
Facing pressure to keep up with the ever-growing world of daily discoveries that came alongside the emergence of the Internet in the late 90s, NewsRx began developing proprietary artificial intelligence and automated journalism technology .
Born out of simple automated tasks, and trained on years of guidance from subject matter experts, NewsRx's AI is now capable of the entire journalism process from start to finish, including research, writing, editing and formatting.
This AI is the technology that writes NewsRx's 20 million research briefs. These concise briefs cover the latest discoveries as they emerge each day.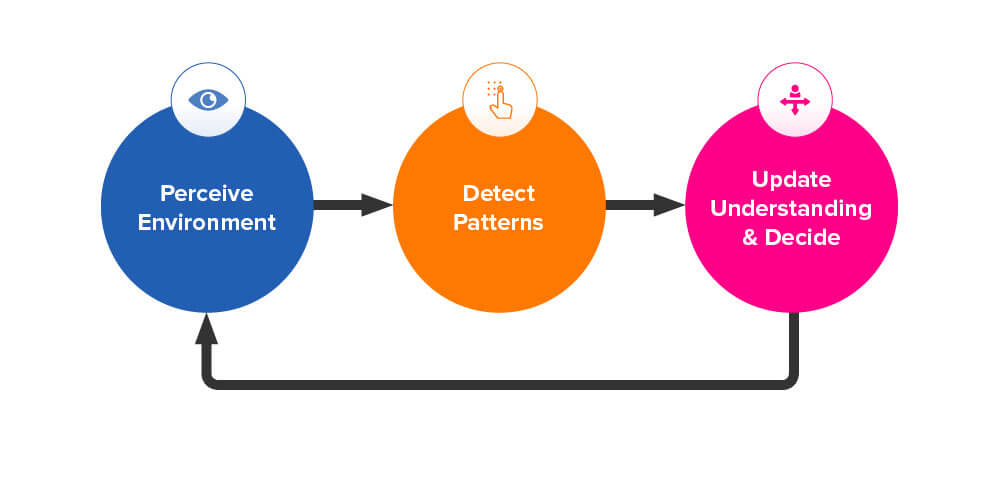 NewsRx's AI begins with quality-checking sources to ensure that it covers only the best and most essential peer-reviewed research, patents, trademarks, clinical trials, and company announcements. By following an intensive reporting process that emphasizes discovery, digging deep, and making connections between sources, this AI writes short, easy-to-read research briefs (~500 words) that cover the most important details from a new peer-reviewed research article, patent application, clinical trial, etc.
Each and every one of these 20 million articles is available in BUTTER for users. Meanwhile, newsletter subscribers will receive breaking research news briefs in their field of choice on a daily or weekly basis.
How to sign up
NewsRx's products are affordable for individual scientists and physicians. Request a demo of BUTTER or a daily newsletter of your choice using this form on NewsRx's website—and enjoy the whole world of health & science at your fingertips!